We are FTS Enterprises.
A tech agency for smart businesses.
FTS is a full service business technology solutions provider. Here at FTS we have teams of professionals that only work in one specific technology field and they are overseen by a senior engineer with at lest 20 years of experience in that field. We departmentalize our staff in this way to enhance our clients experience and provide a staff that knows their respective technology as well as the manufacturers' support staff.
Networking
We sell service and support Wan, SDWan, Man, Lan, architectures, providing network monitoring, network security, Managed WiFi, VPNs, VLANs, firewalls, and switches.
Design
Our design team handles web development, graphic designs, corporate branding, software development, mobile applications and digital advertising
Service
We provide remote and on site troubleshooting and repair services to clients for printers, networking, computer hardware, alarms, access control, audio and video.
Security
We offer physical security options such as burglar alarms, access control and video surveillance systems as well as virtual security and IT asset tracking and protection.
Audio / Video
We offer a vast array Pro Audio and video solutions that we custom design for each of our clients, based on their individual needs and budget.
Sales
We provided our clients a buying power they could never get on their own, we leverage our collective client base to negotiate unbelievable pricing for our clients.
Are YOU tired of having to deal with different vendors for video surveillance, internet, software, computer hardware, network equipment, access control, Wi-Fi.. ETC.. The staff HERE at FTS Enterprises are MASTERS OF BUSINESS TECHNOLOGY SOLUTIONS!
LET US BE THE ONE STOP SHOP FOR ALL YOUR BUSINESS TECHNOLOGY NEEDS!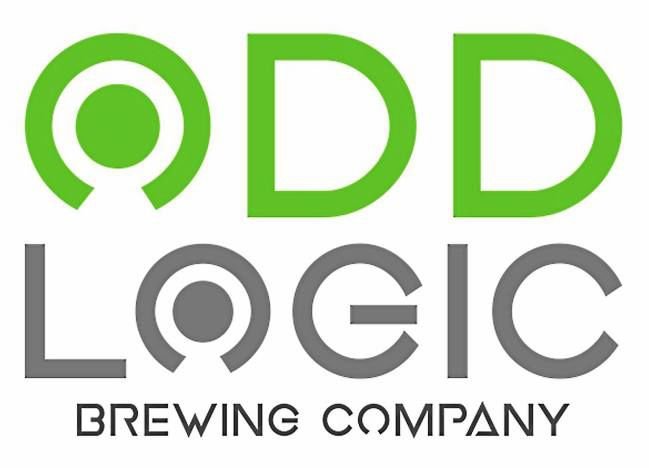 ---

---
---
---